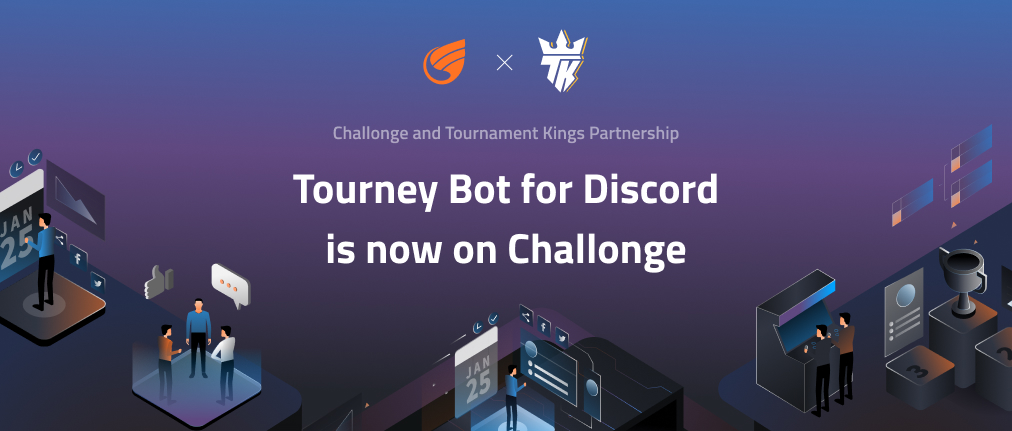 The Tourney Bot's prowess is well known all over the world, so let's get to know more about the main man behind this powerful tool, Brett Phillips, Founder / Chief Executive Officer at Tournament Kings, in this insightful Q&A session with our very own Matt McIntyre, Head of Challonge.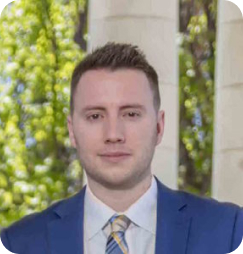 Q1 – Brett, Is it safe to say that Tournament Kings was founded on your love for competing with beating your friends in FIFA? What's the story there?

My friends might disagree with your assertion that I always win lol, but yeah that's basically it. One year during finals in law school, I tried to get my friends to come over and play some more FIFA. They were way better students than me so they didn't want to drive over and neglect their studies. This was the lightbulb moment for me where I thought "there's got to be a way to do this online." As they say, the rest is history.

Q2 – Challonge is thrilled to offer Tourney Bot as an alternative to administering community-hosted tournaments. Now, all scores can be reported in Discord with brackets progressing on Challonge. What are the key features that Tourney Bot provides the uninitiated Challonge user?

More than anything, Tourney Bot makes it easier to run online tournaments. We all know that most communities use Challonge and Discord to run their events. This fact is what made us build Tourney Bot to start. By living in Discord, we ensure that both the gamers and admins have a more enjoyable tournament experience, because of how easy Discord makes it to communicate.

Q3 – In your opinion what is the recipe for hosting a successful esports tournament?

Organization, passion, and organization. You gotta have the passion to make it fun, but you need organization to make it successful. Plan for everything. Not sure what to plan for? Go play in another tournament to learn what works (and what doesn't). But the key is definitely staying organized and being prepared. Challonge and Tourney Bot are two great tools to help keep things organized.

Q4 – As we forge this partnership and look toward the future what are you most excited about offering our shared audience of tournament organizers and participants (other than a chance to face you in FIFA)?

Both of our companies thrive off user feedback, and I think that's what excites me most about the future of this partnership. By combining both of our strengths, I'm confident we will be able to better service the gaming community and more importantly, get the chance to keep learning how to improve it. And I keep waiting for you guys to accept my "challonge" for a little inter-office competition. Don't bring the audience into this. This is between you and me, Matt.

Q5 – Finally, why does your Co-Founder's picture seem to be different every time I visit https://www.tournamentkings.com/about-us?

Hey! You found the easter egg! It started out as a joke because we didn't have a good photo for him when we first launched the website. We used a random stock photo as a placeholder. Then, it evolved into a running inside joke where we choose a different random stock photo each month, and we even have a voting system where everyone can pick the next photo we use. Ironically, a real photo of John won this past month so the photo up there now is actually what John looks like.
There you have it! Expect more innovative ideas and pure awesomeness from our partnership with Tournament Kings coming your way in the next months. Stay in the loop and follow us on Facebook and Twitter.
---