We're thrilled with the response to Challonge Communities, and are currently welcoming thousands per month! Our reasons for creating them seem to be resonating well with competitors across the world. Thank you!
Now, let's meet the Challonge Communities that caught our attention for the month of August 2019. In no particular order, here it goes: the first three of the group consists of video game communities while the latter promotes more classic games.
Game of choice: Super Smash Bros. Ultimate
If you're into smashin', then this community is for you. Their tournaments are heavily centered on the Super Smash Bros. – a 2018 crossover game developed by Bandai Namco Studios and Sora Ltd. If you have a love for Nintendo, Super Mario Bros., a general love for fighting games – and a dash of some Konami, Sega, Capcom, Bandai Namco Entertainment, Square Enix, PlatinumGames, Atlus, and Microsoft; this community is surely for you.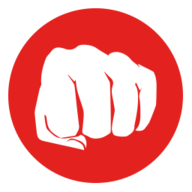 Games of choice: Tetris, Super Smash Bros. Ultimate, Super Smash Bros. Melee, Hearthstone: Heroes of Warcraft and Starcraft II: Legacy of the Void
ESports with Friends is Hamburg's Esports Community where we play games, do live streams, tournaments and community events. Hamburg has another place for gaming! Make sure to follow them on Challonge to know about their latest tournaments.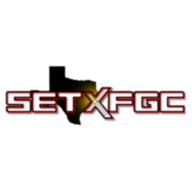 Games of choice: Tekken 7, Darkstalkers, Mortal Kombat X and etc.
Not just tournaments oriented, this community hosts their own events as well. One of the most active communities here on Challonge, SETX FGC plays a multitude of fighting games on the daily but they also showcase the importance of community and human interaction. We can't wait to see more tournaments and events hosted by this group. Don't forget to follow them to be updated of their latest events and activities.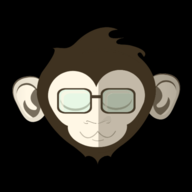 Games of choice: Billiards, 8-ball, 9-ball
Many organizers use Challonge to manage their billiards tournaments. Three Monkey Billiards is one of those. You can too when you use Challonge to simply your tournament management needs. Traditional and old-school physical tournaments are backed with a simpler and modern flow. Try it for yourself and sign up for a Challonge account now.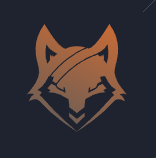 Game of choice: Dominos
Challonge can support many classic games – including Dominoes Tournaments. We love to see more traditional games using our platform for organizing their competitive communities – no matter the game.
---