Tournament organizing is no small task, so here are 8 ways to reduce the barrier of entry, and help ensure you're getting the most registrants for your tournament as possible.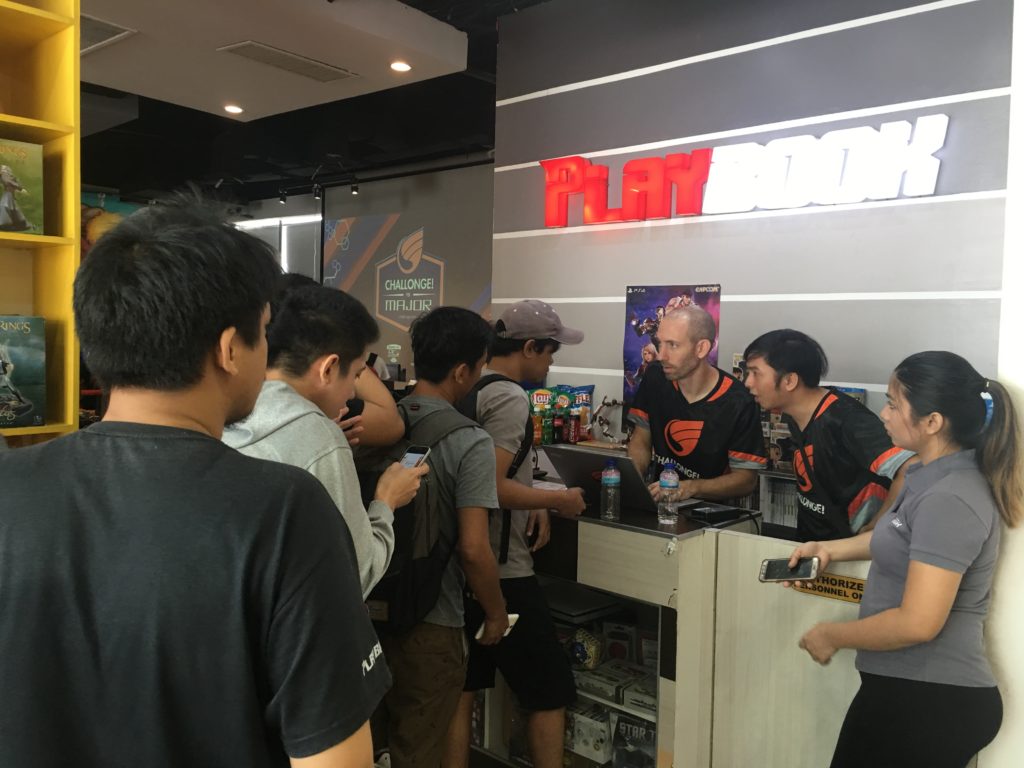 Detail Registration Cost – Be sure to detail any costs associated with your tournament including any general venue/registration fee (cost to attend) and any tournament registration fee (cost to participate in the tournament). An example is $10 Venue Fee + $10 Per Tournament Registration Fee.
Explain Prize Pool Incentives – Does your tournament have a guaranteed prize pool to start with? Will it grow as more people register? If so, use part of each person's tournament registration fee to grow the prize pool (see #1), and be specific about what amount goes where.
Schedule With Ranges – Often tournaments can be off schedule due to the heated competition taking place, warm ups, hardware challenges, etc.. Be sure to provide competitors with a as-close-to-perfect-as-possible schedule, and consider using ranges of time to account for an unknowns. The more transparent you are the more competitors will trust that you're doing everything you can to run as efficiently as possible. To help, check out our station management!
Commit To A Competition Level – Is this a professional, amateur, open, or casual tournament? In order to help participants know if your tournament is right fo them, be sure to detail the skill level required to participate. This can vary per group or lend a hand in seeding as well.
Official Rules/Settings – It's a given you'll need to share the tournament format (single elimination, double elimination, round robin, swiss, free for all, etc..); however, it's almost equally important to share the official rules and required settings for each competitor to consider. We all have different play styles and need to make sure this tournament's specific details are clear before registering.
Equipment Regulations – Similar to the official rules and settings, are there any equipment limitations or requirements for this event. Do competitors have to use venue-provided equipment? Can they bring their own? Will any advanced configurations be allowed?
Who's Attending – Everything is more fun when your friends, teammates, mentors, and idols are participating. Help your participants know who they can look forward to competing with to help excite them about registering.
There's a lot to consider when organizing any competition, so please share the critical elements you consider when hosting any tournament in the comments below.
---